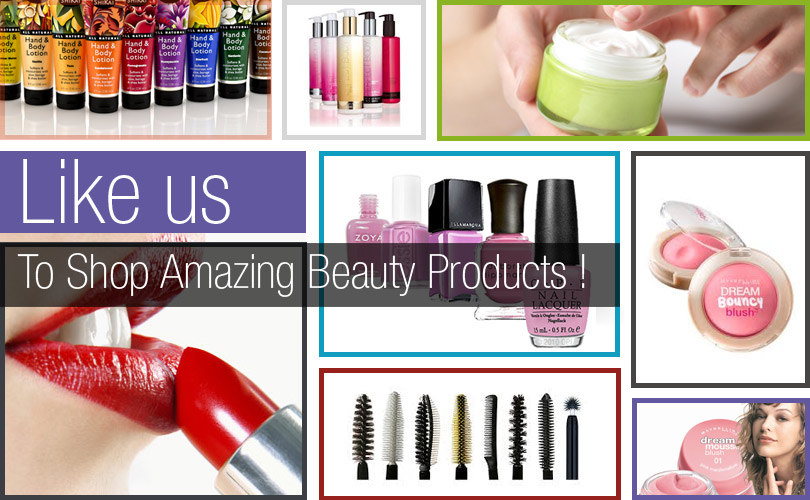 Facebook Shop App
How To Set Up Your Facebook Shop?
Setting up a Facebook Shop is the first step towards Social Commerce. Your Facebook Shop will help you convert Fans to customers, it's the beginning of a loyal relationship.
Step 1: Select Yes to Fan Gate your App and upload an attractive Pre-Like image with a call-to-action to Like your Facebook Page.
Step 2: Use the existing fields or add custom fields for your contact form. You can also opt for integrated email marketing system – Apps Mailer. Make sure you check the boxes which are compulsory to be filled and all the fields that you want to make "visible" on the form.
Step 3: Add details about your business in this section and upload an attractive after-like image that can also talk about any offer you wish to run.
Step 4: Add Category of your products here.
Step 5: Manage Products by importing RSS feed or CSV file. You can also manually add products.
Step 6: You can also edit an existing product added, add image, details and more.
Step 7: If you have a CSS expert then you can do advance coding of the app as well.
Step 8: You can customize the color of the contact form to keep it in sync with your branding!
Step 9: If you opt for White Label apps (at a minimal cost), you can also add custom banners to personalize your branding.
Step 10: QR Code for mobiles is also available making the apps mobile friendly! You can simply share this bit.ly link as a status update to direct your fans to the mobile-friendly app version!
Step 11: Language settings is one of our most awesome feature. You can display the app in any language of your choice by editing the language.
Step 12: And of course, if you need any help, our tutorial videos are available in the help section.
Easy, isn't it? Time taken to configure this app is about 5 mins or less! Set up your Facebook Shop today and welcome to the world of social commerce.