Become an affiliate & make
20% Lifelong commissions!*
Welcome To Our Affiliate Program!- We appreciate your referrals!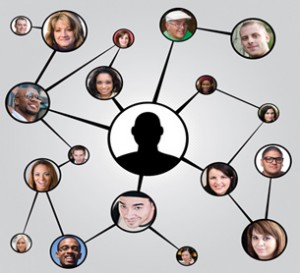 At Apps Mav, we believe Affiliates are a very important partner and a highly valued customer.
Third Party Facebook Apps for Businesses is a VERY HOT industry!
Every business on Facebook wants to showcase their products, which again, can only be done through 3rd party Facebook Apps (e.g. F Shop for online retailers, Real Estate app for Realtors, Restaurant & Café App for all the restaurants and cafes out there, etc.)
Our program is free to join, it's easy to sign-up and requires no technical knowledge
Just sign up, get your unique referral link and spread it around like wildfire.
For each person that signs up through your unique referral link, you earn a 20% commission – not once, not twice, but for Lifelong ( as long as the user has a paid subscription)
It is really that simple!

* As long as the customer has paid subcription, you will continue to make commissions!