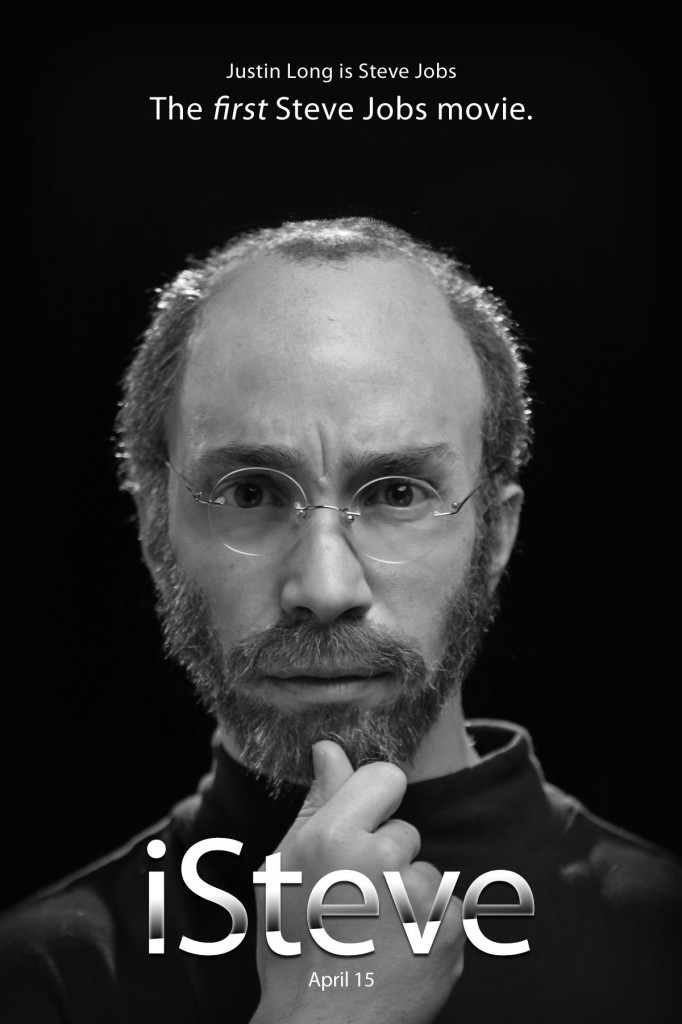 isteve
It's the weekend and we, as promised, have all the important internet and technology related stories you need – so, get a cup of coffee, sit back and read on:
1) Social Media played a very significant role in the breaking of the Boston Marathon bombing story, and now a Suffolk University graduate is spearheading the 'Boston Spirit Day' project on Facebook and Twitter to help the healing process.
2) Last year's biggest internet sensation, South Korean producer/ popstar 'PSY' has followed up 'Gangnam Style' with another hit, 'Gentleman'. The video is already tying for the quickest-ascent-to-100-million-Youtube-views record. Not a one-hit wonder, after all!
3) Funny Or Die's 'iSteve' – a biopic of late Apple Computers' founder Steve Jobs is finally online. The much-awaited 80-minute parody pokes fun at the biopic genre overall and stars Justin Long as Steve Jobs. The movie can be viewed in its entirety here.
4) Closely following Foursquare 6.0's launch, LinkedIn has also finally updated its mobile app for the first time since 2011 is experimenting with 'Sponsored Content' (ads) in the news stream. Read full story here.
5) Advertisers rejoice – Twitter has launched keyword targeting for their ads.For Twitter users, this simply means they will see Promoted Tweets and Trends based on their past tweets, making for a more reliable and relevant Twitter advertising strategy.
If you have more stories to contribute – submit them in the comments below. Give us a compliment or tell us off – we look forward to all your feedback. Until next week, then!