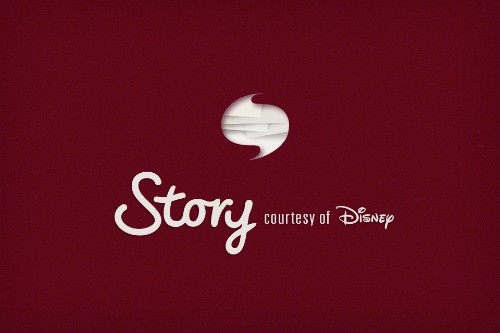 Disney Story app
Friday Wrap Up – YouTube, Disney, Mother's Day and more!
The weekend is set upon us and here's our Friday Wrap Up for you to catch up on this week's activities in the digital world!
Disney has launched an app called Story for iPhone and iPod touch. The innovators and experts in
storyboarding, now they have brought a photo app for the wider audience. All age groups can enjoy this app. It's a simple mobile memory maker. It will auto-select moments from your photographs and you can edit them as well, to create a beautiful Story of your memories. Available only on iOS so far and much awaited on Android!
With Mother's Day coming up on Sunday, 12th May, what are your plans? Here is a collection of some hilarious auto-correct text messages sent by mother's in an attempt to keep in touch with their children. Enjoy this Mother's Day treat!
YouTube is now slowly moving towards paid subscriptions for certain YouTube channels for an annual fee. Subscriptions will start at 0.99$/month. Here's a list of YouTube pilot channels which are testing paid subscription. However, YouTube ads still continue. Read more about YouTube's announcement on paid subscriptions. Would you pay to watch YouTube videos?
If you're using Social Media for building brand identity, you should also realise that it is a valuable tool for customer service. Use of Social Media marketing should be increased to reach out and help your customers. Check out this Infographic on using Social Media as a Customer Service tool.
If you've got some more interesting news, do feel free to drop us a line! Have a great weekend!