Friday Wrap Up – Twitter Hotel, LinkedIn Analytics, Facebook's Mobile User Data & More!
Exciting times for the social media industry, as usual. Increasingly, businesses are demanding social media solutions that not just show promise, but a guaranteed meeting of the objectives. It's no more just a matter of gaining visibility for your brand using Facebook Marketing or Twitter Contests, but more & more about discovering tools that help you achieve objectives specific to YOUR business.
This call for action shines through strongly in the changes and updates many platforms are introducing to keep up with this demand. Here are just a few of them introduced over the past week:
1) This quarter's number are looking really good for Facebook, however the most noticeable of all is the 51% increase in the number of its mobile users. The shift to mobile devices is happening and fast, and it seems Facebook is at the center of it with 819 million unique users logging in each month.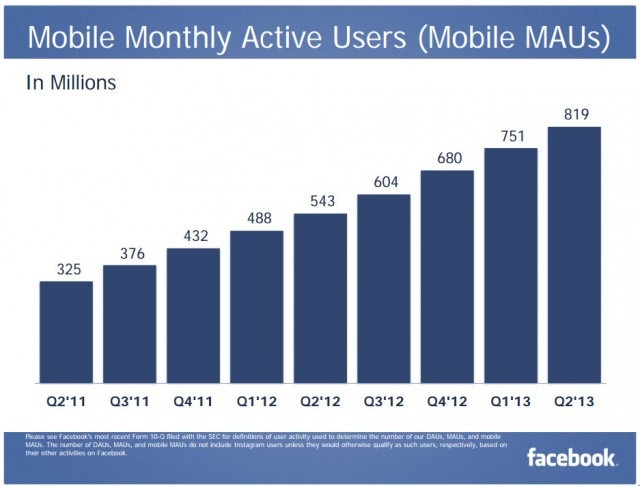 Facebook also introduced two new features this month – embeddable posts, a la Twitter, and a feature called 'On This Day' which lets you take a trip down memory lane at the touch of a button.
2) Speaking of good numbers, LinkedIn's reinvention has done the platform a lot of good. The company's revenues jumped 59% to $363.7 million, while the membership numbers also reached 238 million. In a bid to keep up the good work, LinkedIn has also introduced Analytics to its Company Pages to help business track the traffic their content generates on the platform.
3) A lot of the gratification that comes from traveling these days is from the satisfaction you get from sharing your travel moments. Sol Wave House, in Majorca, Spain, is the first hotel capitalising on this need to share, and even being touted as the first 'Twitter Hotel'. From a virtual community called #SocialWave, to their Friday night #TwitterPoolParty, and the Twitter Party Suite – this place has it all.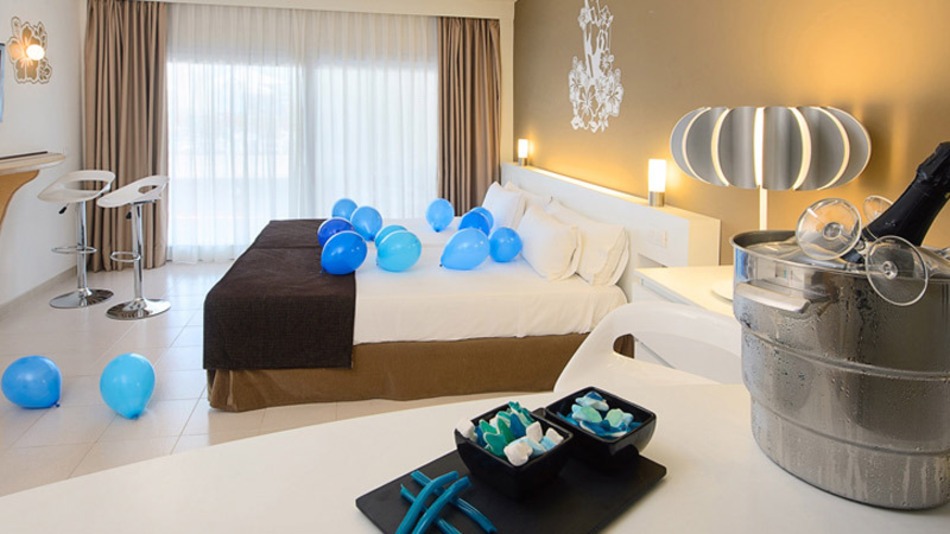 4) On the forefront of social-commerce is Pinterest with its latest update. Pinterest willl now send alerts to you when any of your pinned items go on sale! While Pinterest is not taking a cut of the sales, the opportunity it provides small business is tremendous.
That is all the news we have for you this week. For more scoop on what's latest in social media, keep reading, and we will be back next Friday!