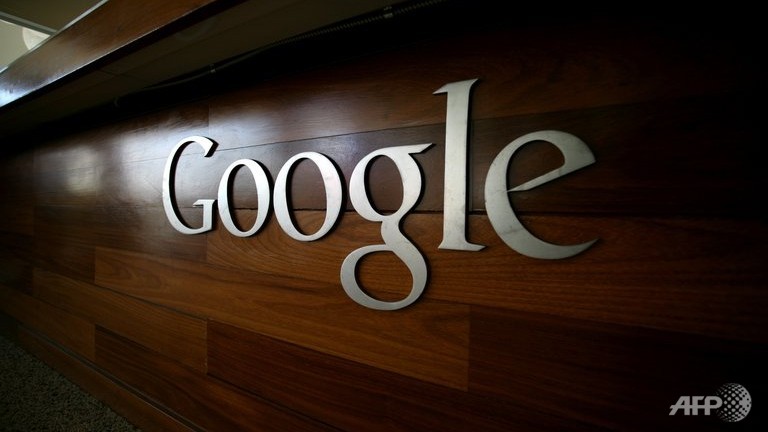 Google may launch a video game console
Friday Wrap Up – Google Video Game Console, Shakespeare, LinkedIn & more.
Loads of interesting activities and announcements happened over this week. While Google may launch a game console, Facebook may ask Android users to do Beta testing and Google Plus will be the new home for Midsummer Night's Dreaming.
Would you use a Google's video game console?
There is a general anticipation in the market as Google may launch a videogames console. With Playstation, Xbox leading the market, Google's collection of over 1000 games (with not as high production value) might just appeal to a wider market. Would you be interested in getting a Google's videogame console that runs on Android?
Android users can test the new Facebook version
If you've got an Android phone, then Facebook is offering you a chance to test its beta version of its android app. Google launched a Beta testing tool earlier this year and Facebook is using that to find out any errors or bugs in the app before making it available ot the public at large. Did you try it out yet?
Shakespeare as you've never seen
After Such Tweet Sorrow in 2010, this year the Royal Shakespeare Company (RSC) is going to be playing Midsummer Night's Dream,  being called this time Midsummer's Night Dreaming on its 40th rendition. The play will be available via updates on Google +, website, characters get G+ profiles. Live workshops and a wedding party will be thrown at Stratford-Upon-Avon,  but what can not be missed is that this time RSC is going social entirely and will definitely be there in conversation on social media.
More personalized LinkedIn homepage
New LinkedIn updates brought in more personalisation options for the user. Main two features are "Who's Viewed Your Updates" and "You Recently Visited". Who's viewed your updates is primarily a summary of part two week's Likes and Reshares received on your update. You can now also attach images, documents and presentations in your status update to share them with your connections. Have you checked the updates out yet?
Have you got more updates to share, do let us know in your comments.
Have a great weekend!