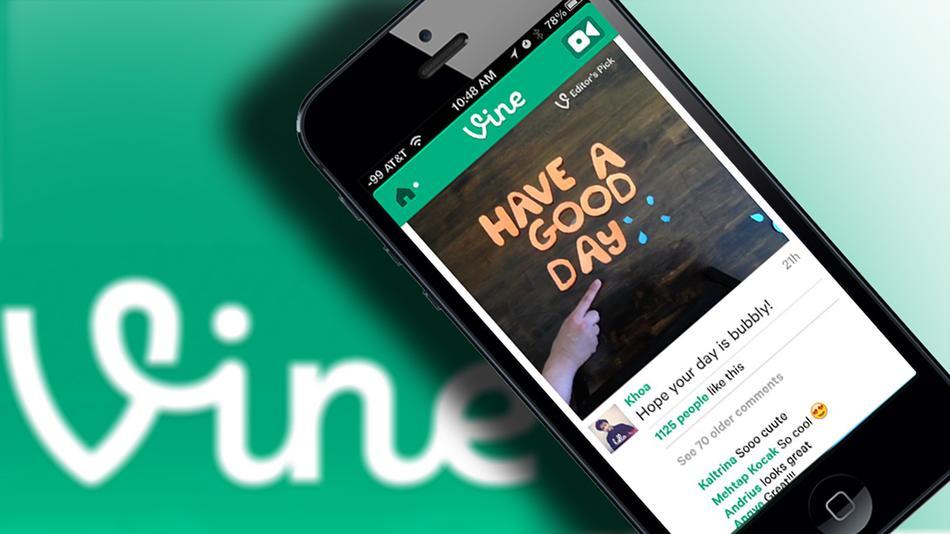 Creative twitter vine
Friday Wrap Up – Google+, Instagram, Vine, Apps and more
Google+ for you
How do you use Google+ for your marketing? Every brand is on Facebook, twitter and even Instagram now, but not many are capitalising Google+ for its social media marketing. Here is a collection of articles and tips to help you use the lesser used social media platform.
Give Your Calories
Enjoy taking pictures of your food? Why not take the pictures now from another mobile app called Give Your Calories. The app recognises the food you're eating and donates an equivalent amount of money to Action Against Hunger campaign. Now don't feel guilty about eating high-calorie food, simply upload a picture to feel guilt-free. Read more here.
Most Creative Vines 
Don't drink them, see them! Meet Khoa one of the most creative Vine creator. His Vines are some of the most popular content on twitter. Read more about his awesome vines here.
Now tag your friends on Instagram
The much awaited feature has been launched on Instagram, now you can tag your friends on the pictures that you take. This feature is similar to Facebook and twitter where you can tag your friends using @. Read more here.
Rules of engagement
How do you improve the engagement with your customers to ensure the success of social business? Original social content creation, social content curation and social engagement are three rules to improve the quality of your social media activities. Read more here.