Friday Wrap Up – Google Hangout App, Twitter Security, Pinterest & More
Frequent updates are a characteristic not limited to only Facebook anymore – every social network is constantly updating their services, UI, and offerings in a bid to stay the front of the game. We're here again to get all such news from the week gone by to help you, in turn, adjust your Social Media Marketing strategy accordingly.
1) Google has had a busy few weeks and this week has been no different. Google rolled out a standalone Hangout app for web, iOS, and Android posing a strong threat to similar messaging services. With integrated video, audio, and text chat features, and a super-clean UI, this app could be the one chat app to end the rest.
2) Closely following its design update from last week, Google has also revealed a brand new design for its Google Plus mobile app. The new layout shows your newsfeed and profiles in the form of cards – with more focus on a better image library, reminiscent, again, of Pinterest.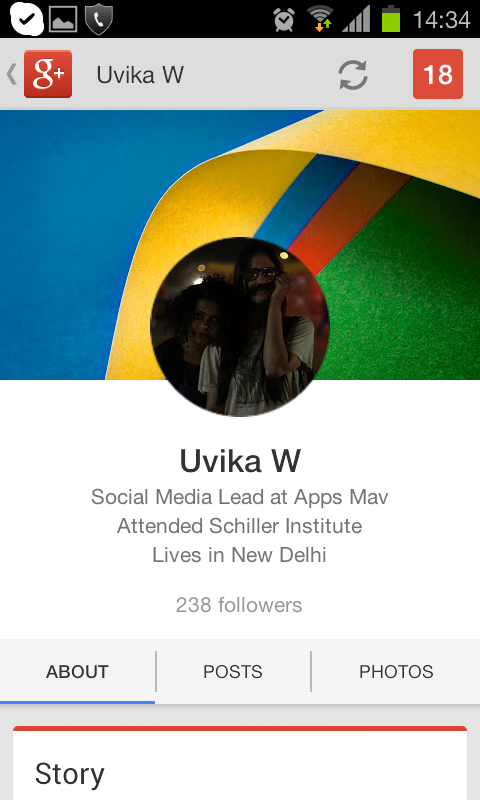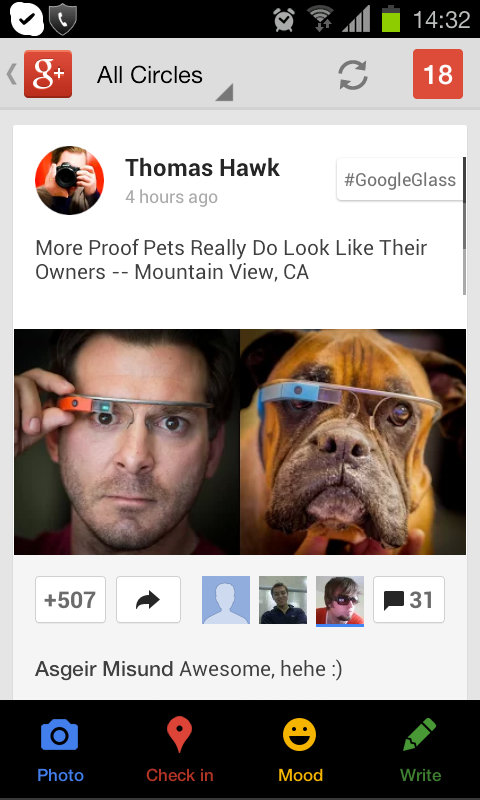 3) Twitter has had its own security issues this past year with multiple instances of a large amount of Twitter profiles being hacked. To step up its game, Twitter has finally introduced 2-step verification to better protect user accounts. You can activate log-in verification for your own profile from the Settings page of your Twitter account.
4) Pinterest has worked like a charm for fashion, food, and lifestyle brands and it is about to only get better. Having partnered with various brands, Pinterest will now allow these partners to upload more descriptive pins. For example, a partner food business can share recipes along with an image of the finished product.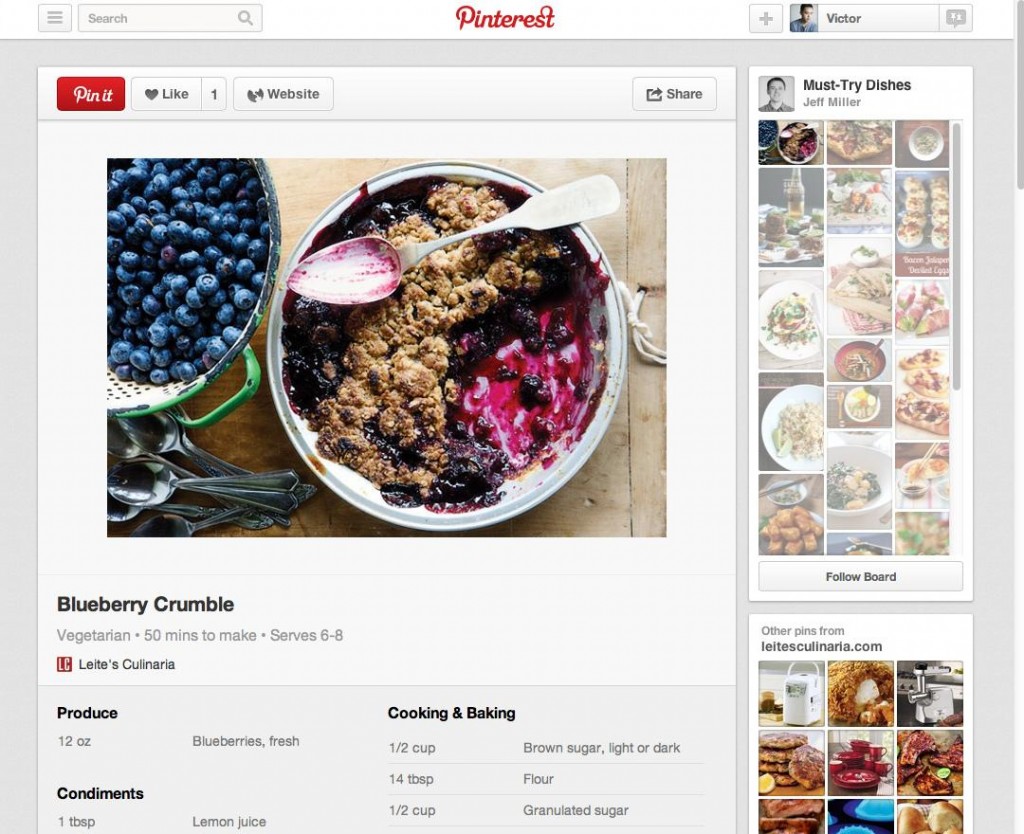 Pinterest will also be putting its mobile integration into overdrive, by adding the 'Pin It' button to various commonly used mobile apps – like the one available for your browsers.
 Which one of these refreshing changes won out over the other? Let us know in your Comments!