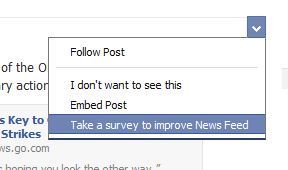 Friday Wrap Up – Facebook Surveys, Shared Photo Albums, Facebook Hashtags and Gift Center Facelift
For the first time ever, our weekly wrap-up contains new solely about changes on one social media platform – Facebook. This week's Friday Wrap Up is the essential digest for all Facebook Marketers looking to keep up with the platform's various updates.
1) Facebook has introduced shared photo albums. If you took a trip with your friends to a beautiful vacation spot, it is only logical that all of you have photo memories to contribute and that can manifest itself now in the form of a shared photo album. You can grant access to up to 50 contributors who can each contribute up to 200 photographs.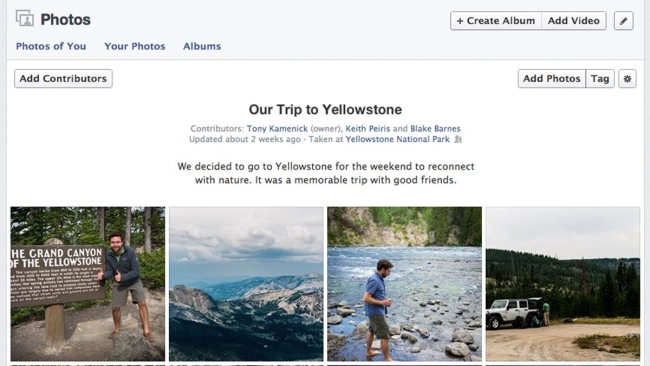 These feature, however, can not be used to run photo contest on Facebook as for hosting such an activity you require a set of permissions in order to use the participants' details. However, running a photo contest is still as simple as getting a Facebook Photo Contest app.
2) Making an effort to improve the new Facebook Newsfeed algorithm, and the 'On This Day' feature, Facebook is prompting various users to take surveys and provide their feedback of these features.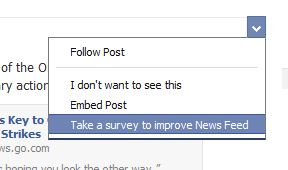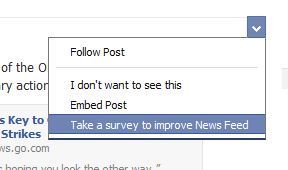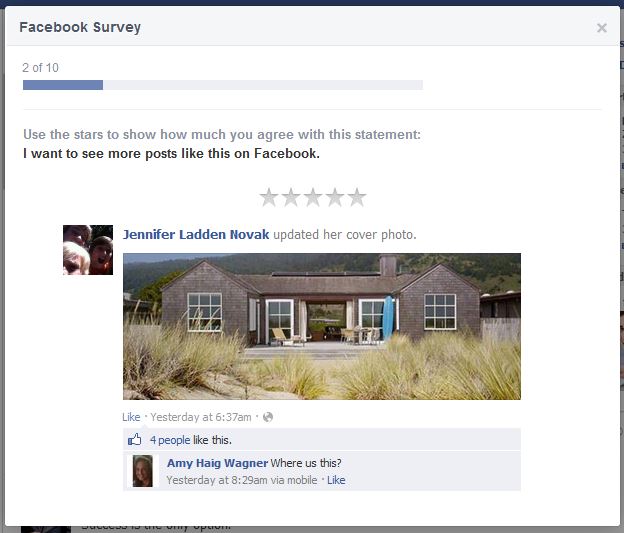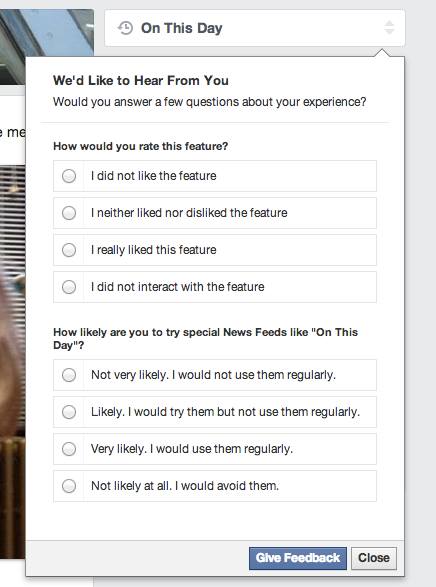 3) 3 months earlier, Facebook introduced the use of Hashtags in its status updates to improve engagement and enable users to discover relevant content. Their effectiveness, however, has always been a bit iffy and now a recent study shows that updates with hashtag are experiencing as much as 50% less engagement than in case of updates without hashtags.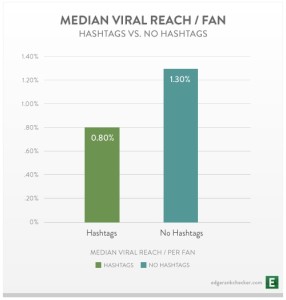 One reason for this is the use of hashtags by brands to drive promotional content in their Facebook Marketing efforts, which obviously results in lesser engagement. Instead, brands should use hashtags to drive genuine conversation by contributing to already popular hashtags.
4) The Facebook Gift center aims to become a highly popular ecommerce platform by enabling users to send virtual gifts such as gift vouchers. Numerous brands are added each day with compelling offers and vouchers you can gift to your close friends on their birthday or other occasions.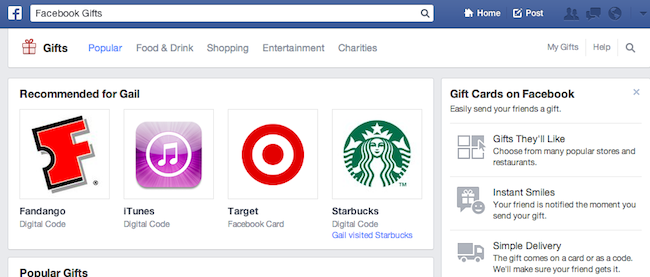 The Gift Center has undergone a facelift with a better user interface. It now also makes getting a gift your close ones will actually like easier by telling you whether they like the brand's Facebook page and prompting you to buy a gift on their birthday.
That's all for this week, however, next week there will be more, as always!