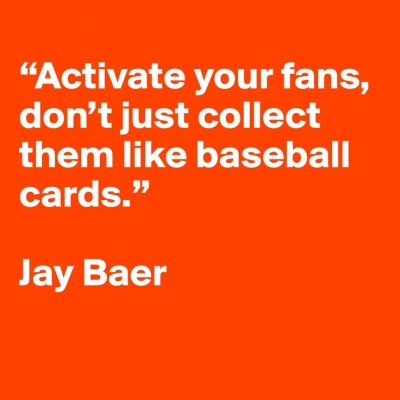 Friday Wrap Up – Facebook Introduces Bigger Ad Images, Professional Skills Section, Google Plus Embedded Posts, and Instagram Ads
The social media marketing movement shows no signs of slowing down, and why should it? Facebook's stock hit an all-time high this past Wednesday by reaching $45 per share, and Instagram hit 150 million monthly active users. These immense increases in numbers are translating well for businesses that use these networks, too, provided they use them well.
1) In order to increase ad and link clickthrough rates, Facebook has increased the size of ad images, and images that appear when you share links. Ad images have increased up to 3.5 times the old ad image size. Links you share on Facebook will also display full-width images, as opposed to the previous icon-sized display.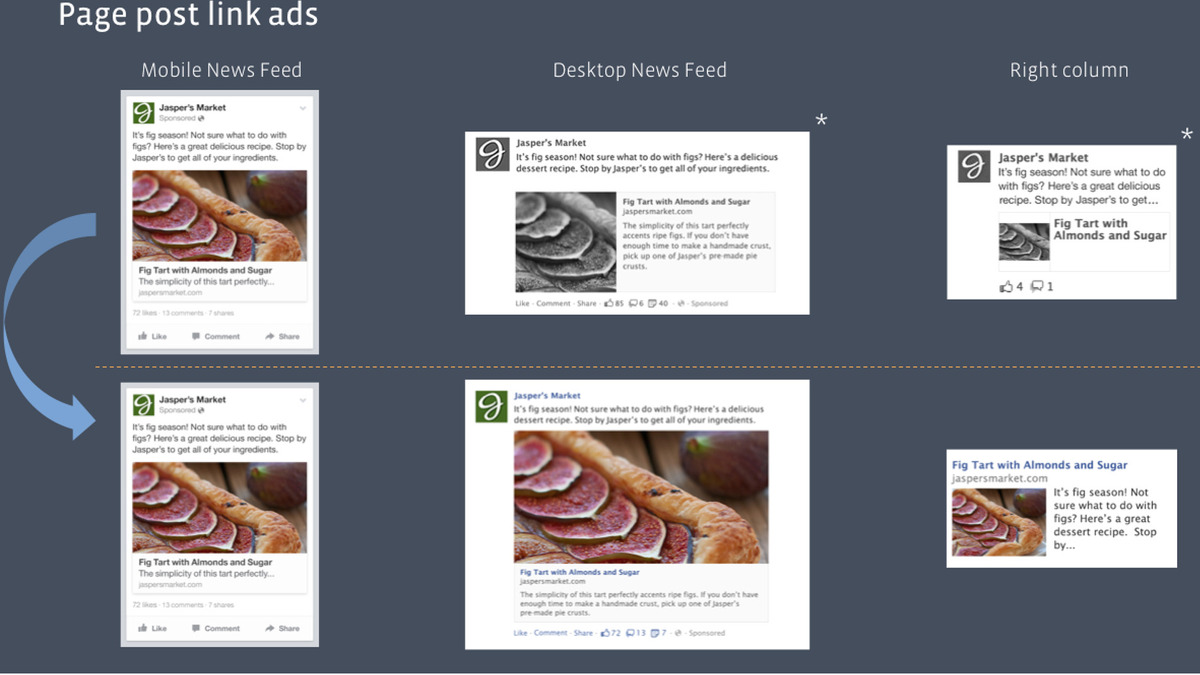 However, do remember, even with bigger images, it only makes sense to run ads when you have them linked to a page clearly communicates your brand's value proposition or engages them further somehow. For example, you could either install a Facebook landing page app that collects user's contact and demographic details, or run a photo contest on Facebook that they are inclined to participate in.
2) Close on the heels of Facebook introducing embedded posts, Google Plus has rolled out embedded posts feature, too. Similar to Facebook's feature, to embed your Google Plus post, simply click on the drop down menu on the upper right hand side corner and click on Embed Post to get your embed code. Just copy this code to your blog and you're all set.
On that note, have you followed us on Google Plus yet? We'll be sharing exclusive social media tips, ninja tricks, exclusive video tutorials and even extend invitations to super-secret webinars on effectively using Facebook Marketing for your business on the Apps Mav Google Plus page!
3) Facebook has quietly incorporated a new section in profiles, a section where users can now update their professional skills. This section is fully discoverable, and directly pits Facebook against LinkedIn if Facebook decides to market the feature to recruiters.

4) Facebook-owned Instagram has risen to popularity and stayed there, so it was only a matter of time that they monetise the platform, however a timeline was never specified previously. However, Instagram's monthly active users are up to 150 million from the 30 million when Facebook initially acquired it, and Emily White, director of business operations, revealed to the Wall Street Journal that Instagram feed ads will be launched in the next year.
That's all for this week. Do share your views in the comments – the wilder your opinion, the better.