Facebook Marketing for Beginners
There is no dearth of businesses marketing themselves on Facebook, and distinguishing yourself from this massive number of brands is a tricky endeavour. Some practices, however, apply to brands of all sizes and types, contributing positively to their brand page's growth on Facebook.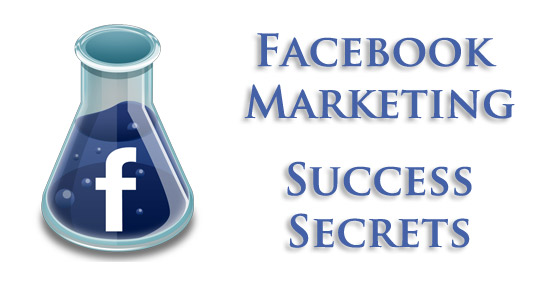 Are you new to social media? Want to use Facebook to promote your business? Here are 3 handy tips on how to use Facebook to effectively advertise your business:
1. Don't spam your fans!
Nobody likes multiple updates from one brand. The key is to time your posts in advance. Regular updates are necessary but not 4 to 5 updates per day! This can cause your Fan to Unlike your page and you definitely don't want that to happen.
Two posts per day can be ideal for new businesses, and 1 post per day or alternate days can be good for bigger brands. You could also give themes to your days and create content accordingly.
Every country has specific timings when they receive maximum engagement, try to schedule your posts around those times. For eg: Best time to launch a contest is considered Wednesday afternoon!
2. Don't hard sell your product
Engage your audience with interesting activities like Photo Contest, Sweepstakes, Scratch & Win and more. Use Facebook Apps to set up these activities on your Facebook Page without violating any Facebook guidelines.
3. Look good – very good!
Make sure you have a well designed beautiful Cover Image with high resolution picture and message that entices your fan or makes him/her feel like a part of a bigger community. You can always get creative with your cover images. See our blog about Facebook Cover Images.
Make your logo your profile image.
Use high resolution images that will be shared as posts and give the source of the image or copyright disclaimer. Also, crop the image to right size, which is 403 x 403 for box images and 803 x 403 for highlight images.
These simple practices need to be followed consistently, but it is easy to see them resulting in immense fan growth, forming a community that genuinely appreciates your product.