Christmas Special: Photo contest Platinum App for businesses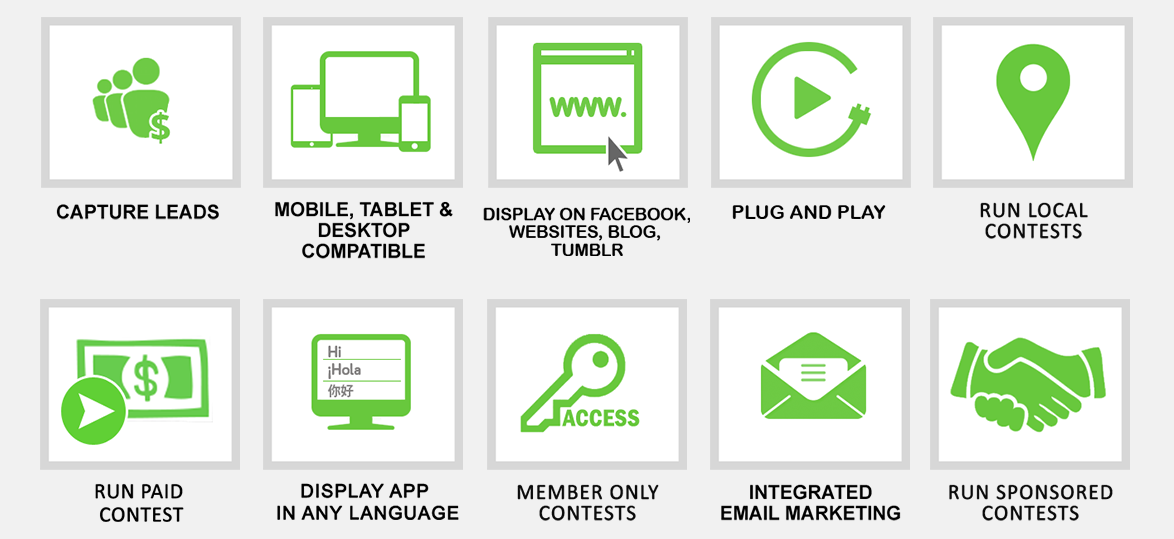 Social media enables brands and businesses with unlimited promotion opportunities like never before! Today, an online presence is not just restricted to websites or even setting up a Facebook page or a Twitter account; it has become much more engaging and rewarding. Most businesses base their social media strategies on attracting more visitors, but have no idea what to do once they have achieved that. Sadly, when they are unable to engage visitors or strike a stimulating conversation with their fans, they wither away.
Keeping this trend in mind and also the overwhelming response we received with our premium Photo contest app; we present to you our advanced Platinum Photo Contest app. Designed with precision and perfection, the app is set to facilitate businesses with high ROI! Unique and creative in application, the app is sure to decipher the dynamic and evolving nature of social media- which has never failed to surprise social media experts all around the world!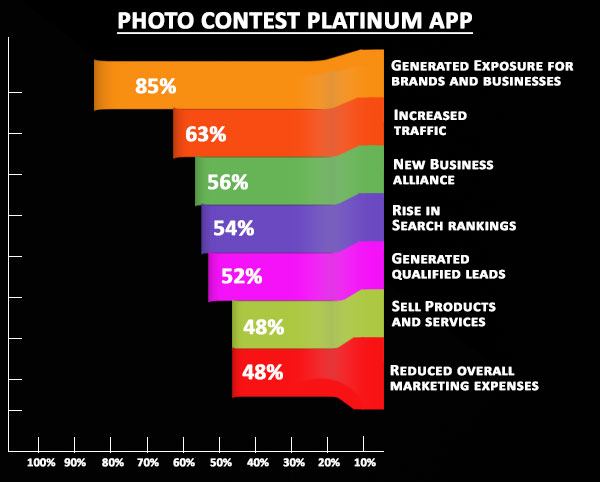 While creating this app, a holistic approach has been taken in reinventing the contest to ensure that it covers all the bases of promoting the businesses of varied sizes. The user friendly social commerce marketing tool: Photo contest platinum app is equipped with ROI driven features to leave no stone unturned when it comes to running social contests. Unlike its premium version, the platinum app gives unparalleled control to the Admin to decide on who participates. The various restrictions and parameters governing the app ensure that the people participating in the contest fall squarely within your brand's target audience bracket.
Add ons:
What's a new launch without any add ons, right?
The mobile friendly contest app allows brands to display details in any language of their choice, thus giving their fans a personalized experience. The Facebook sales app comes equipped with social sharing option, allowing fans to share the contest on other social networking sites to create conversation about the contest and the brand. In addition to this, following features have been included to ensure that all the bases of a social contest is covered:
Winner Announcement page
Sponsor tab with enabled split commerce
Local commerce (wherein the contest can be restricted by zip codes, States/ Country or Region)
Unlimited Entries
Custom Lead Generation forms
Paid Campaigns etc.
The Apps Mav Photo Contest Platinum app for Facebook and social media marketing is available for a monthly subscription of $4.95.