Get What Your Facebook Page Needs – A FREE Youtube App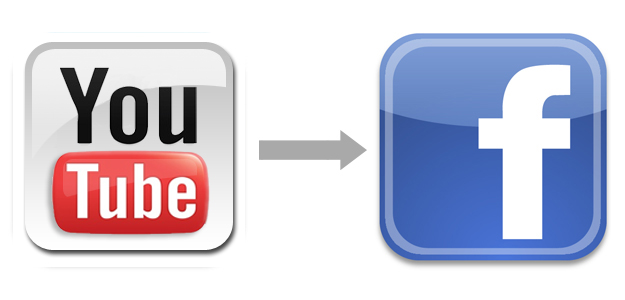 You have done your due diligence, figured out that Facebook Marketing is the way to go, and set yourself up a brand new Facebook Page for your business. Onwards with promotion, you say. Stop. Take a second. There are countless ways to further engage your fans, and chances are you are already on the lookout for them.
There are many facets to building an efficient Facebook Page for businesses. A need that is fast becoming more and more pressing is to showcase your other platforms  – display your Tweets on your Facebook page, showcase your Pins from Pinterest on Facebook, or even embed your YouTube channel to Facebook.
The Apps Mav YouTube app for Facebook completely simplifies the hassle of adding your Youtube videos on Facebook within a few simple clicks. What's more is that we're offering the app absolutely FREE.
Here how the Apps Mav YouTube App can help your Facebook Page, and more:
This app allows for Fan-Gating, which simply means that you can choose for your fans to have to 'Like' your Facebook page before viewing your app's content. This is a pretty handy tool in gaining Facebook fans.

Setting it up is as simple as entering your YouTube Username or Channel name.

Upload a customised header image showcasing your brand. You can also link it to an external page.

The app comes armed with various social-sharing buttons. This way if someone likes your video/s, they can tweet about it, pin it, 'Like' it, or +1 it from within the app – gaining traffic for your channel and Facebook Page.
Get your free Apps Mav Youtube app for Facebook today!