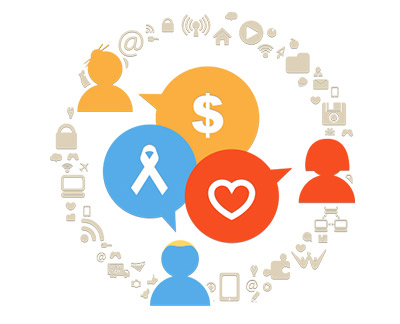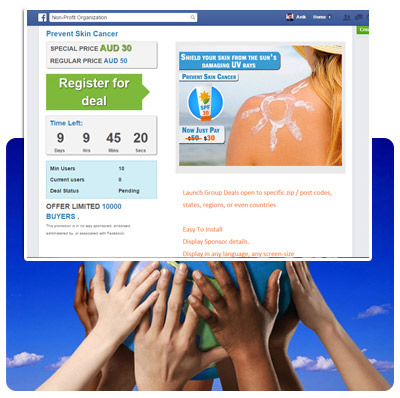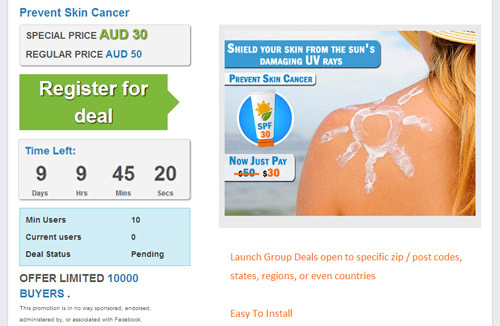 Group Offers
Want to sell large quanities and attract lots of customers? Display a Group Offer on your Facebook page to sell only if a minimum quantity is sold within a specified time
Facebook Store - Show or Sell
Use our Facebook store application to show or sell from your Facebook Page. Sell your own Products or showcase Sponsors' Products. Easy DIY setup or ask us to configure and launch your social store.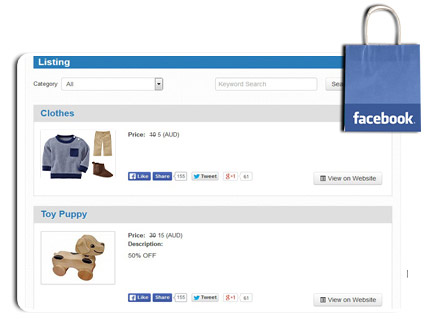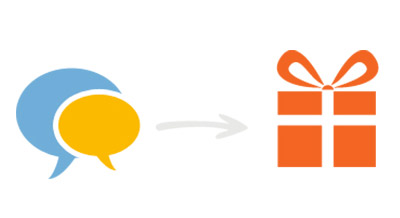 Social Media Engagement
Our goal is to help you build an engaging community across different social media networks.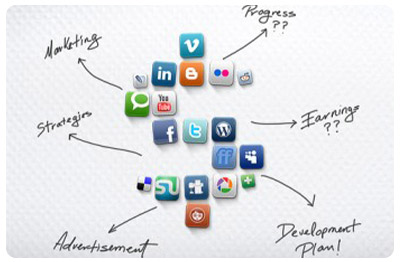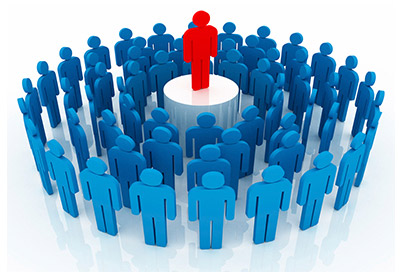 Growing or Building Your Facebook Community
Let us help you boost engagement, increase Likes & get your Facebook community to participate in your ongoing paid & sponsored contests, lotteries & giveaways
Hypertargeted Social Media Advertising
Let us help you drive word of mouth referrals from your social channels. Turn your supporters into your marketing team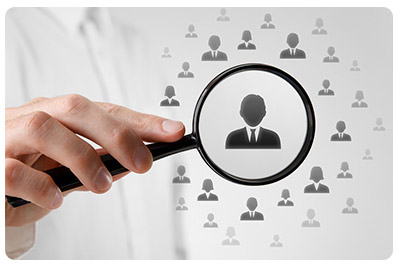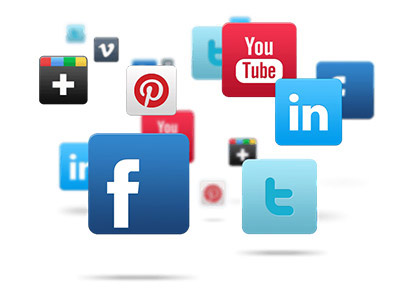 Social Media Custom Apps
Want to launch a Custom Game, promotion or Giveaway? We can provide your supporters a better social experience through creation of custom social apps across multiple social platforms