Reach more travellers, take reservations, manage reviews and turn guests into referrals from your Facebook page & social media networks.

Get excellent SoWoMoCo (Social, Word Of Mouse, Mobile, Commerce) solutions for your Hotel, Resort, B & B, Motel, Serviced Apartments or Cottage
Showcase your property on Your Facebook Page. Get Inquiries & Reservations
Display your rooms, tariffs, amenities, coupons, special & seasonal prices to your Facebook visitors. Display Social buttons & FB comments. Increase social inquiries & reservations through social signals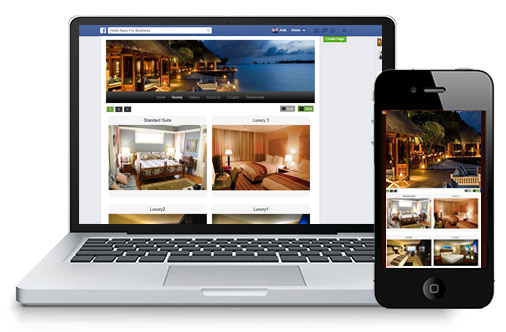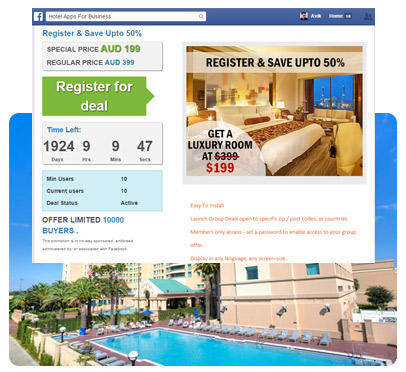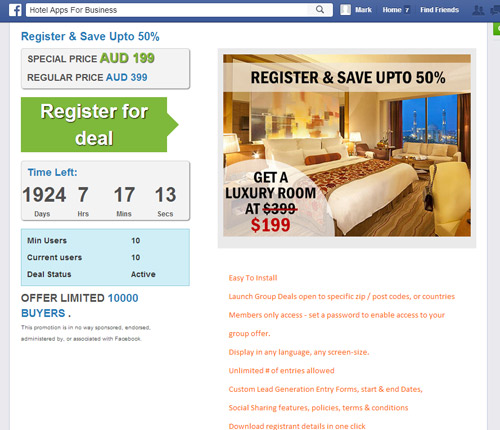 Group Offers
Want to sell large quanities and attract lots of customers? Display a Group Offer on your Facebook page to sell only if a minimum quantity is sold within a specified time
Display Restaurants' menu on Facebook, Website & Mobile
Publish menus of your restaurants & take online orders as well. Market more effectively to your guests & social consumers.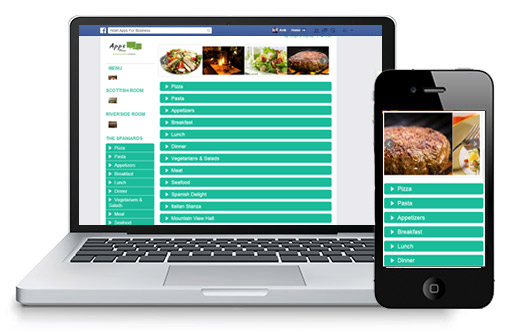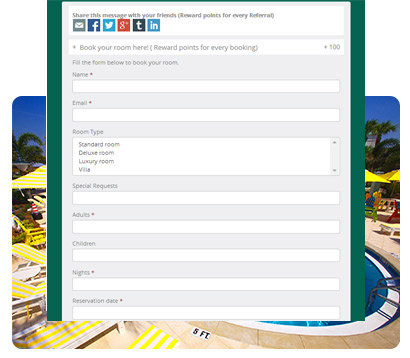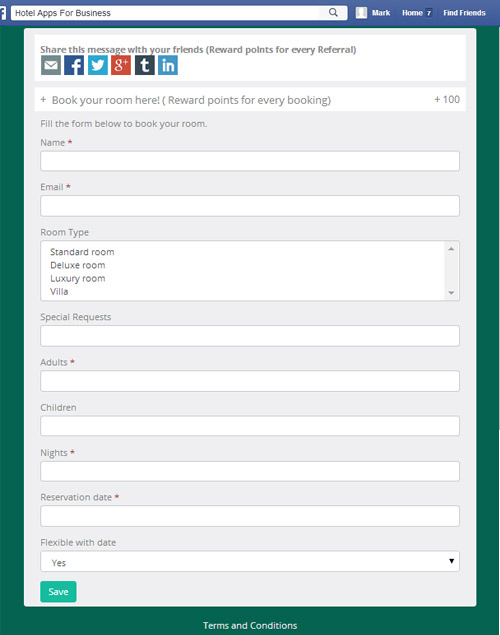 Get bookings & enquiries from your Facebook Page & Reward your guests
Take more Reservations from your Facebook page, Reward fans for Referrals, Online bookings, Surveys & Other actions that increase your brand's social media visibility.
Social Media Marketing
Our goal is to help you build an engaging community & manage your online reputation across different social media networks.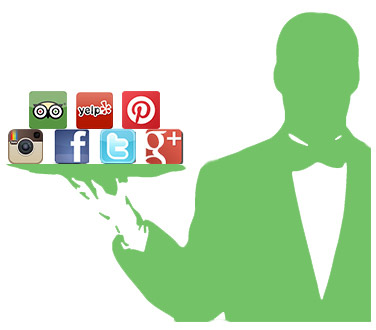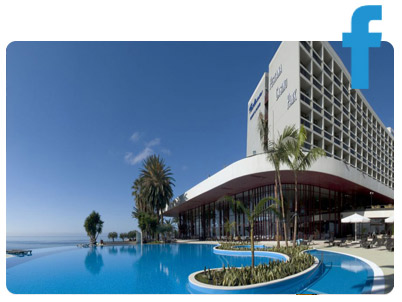 Facebook Marketing & Campaign Management
Win customers by spreading positive word of mouth by engaging them through contests & campaigns and get leads.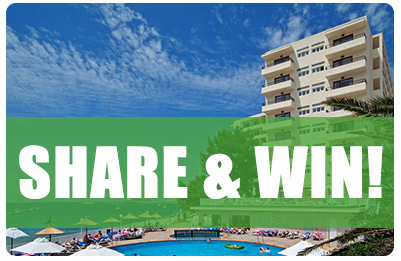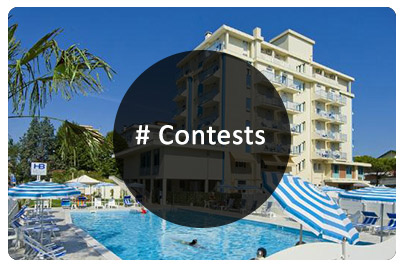 Launch Contests, Competitions, Sweepstakes & Giveaways
Choose from our extensive range of self install applications or hire us to launch & manage promotions, campaigns, contests on your Website, Facebook Page, Blog, etc.
Boost Engagement, Reservations & Sales
Online Reputation Management
Manage your online reviews on Tripadvisor, Yelp, Google+, etc.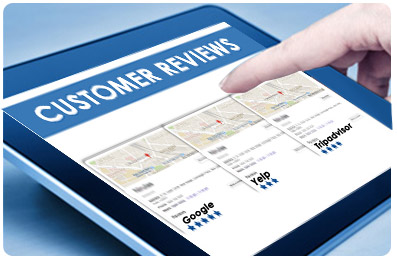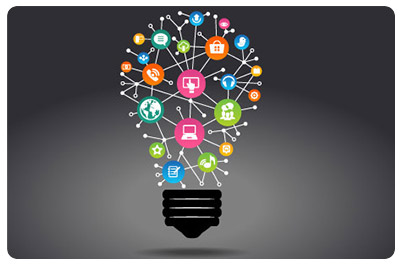 Social Media Custom Apps
Want to launch a Custom Game, Promotion or Giveaway? We can provide a better social experience through creation of custom social apps across multiple social platforms
Hypertargeted Social Media Advertising
Let us help you drive word of mouth referrals from your social channels. Turn your fans, followers & connections into your marketing team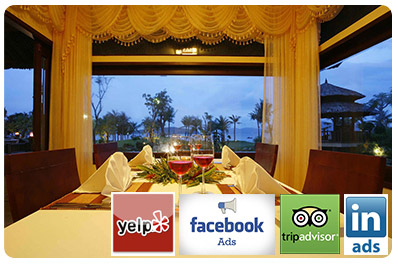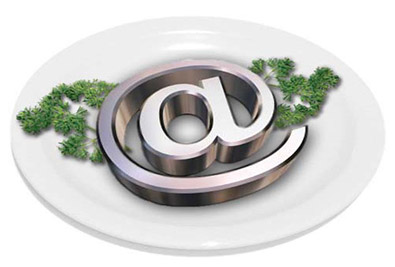 Email Marketing
A solid Email Marketing strategy is key to growing your online audience and gaining customers. Design gorgeous newsletters within a few clicks and track how they perform with Apps mailer.