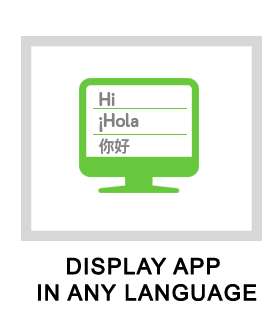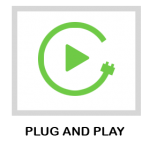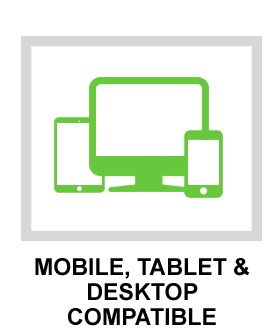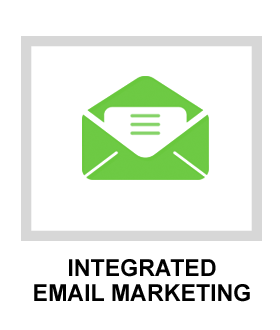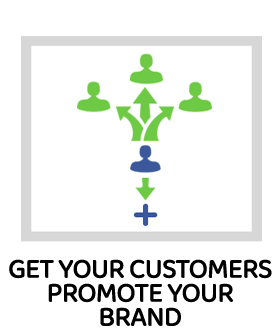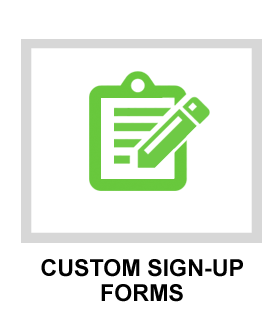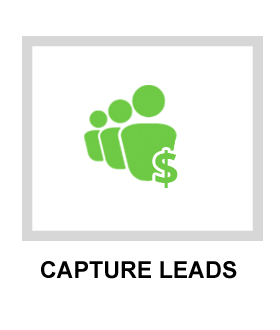 Sample on Facebook » Sample on Mobile »
Social Commerce Apps to amplify your sales via your Facebook Page
Set up your Digital Facebook Shop on your Facebook Page. Make users download your digital products in a matter of a few clicks.The Apps Mav Digital Facebook Shop helps you to manage your products and services effortlessly by letting you import RSS feed or eBay feed.
Easy Installation: Sign up, choose your package and self-install the app in a few short clicks or simply email us for support.
Fan-Gating: Give an enticing preview of your products to users and encourage them to 'Like' your page before purchasing – an instant call-to action.
eBay/ RSS Feed Compatible: Simply import the list of products to sell directly from your eBay store feed or web store's RSS feed. You can even list the products manually.
Social Sharing: In-built sharing buttons to tap into your customers' social networks and share your product listings to Pinterest, Twitter, Facebook Timeline.
Secure Payment Gateway: Have users purchase your products by authorising payment instantly and securely through Paypal.
Cancel anytime. No lock ins! No contracts!
---

Order Now »

Get All the Apps within your Package

Unlimited Use
# Display Unlimited Products
Easy to self-install in a few clicks only!

Fan-gate Option


Product can be purchased from your Facebook page using Pay Pal

Automatically pull listings from your website (via RSS)


ebay feed compatible

Display Custom Header Banner

Create & Display Your Profile details

Show Google Location Map

Social Feature 1-
Allow Users to Leave Comments for Facebook Newsfeed story generation

Social Feature 2-
Social Sharing plugin incl. Like, Tweet, G+1, LinkedIn

Email Support


Order Now »